Hello to all visiting my blog.
If you have found your way here whilst on the Design House Digital Inspiration blog hop. I'm the last blog on the hop and you will find the Inspiration post below. Also you will find a FREE March House Party themed Word art kit designed by myself .
To all of you who have found your way here from elsewhere. I.m sure that you will find my inspiration post and freebee just as interesting and I know that you too will enjoy our hop .
This month, our House Party at Design House Digital is being extended to a blog hop! Some of the Design House Decorators have prepared great inspirational blog posts for you, full of layouts and ideas. Our theme is "Romantic," and the color scheme is gorgeous. We're sure you love the kits, ideas, and blog posts as much as we do.
The
House Party kits
are on sale, 30% off, through May 5. As it happens, the rest of the store is on sale this week as well, for iNSD.
We want to see the pages and cards you make using House Party kits! Post them in our
Color Swatch Challeng
e, to share them with us!
To start the hop Click on the arrow which will take you to the 1st post on the Design House Digital Blog
May House Party Layouts
Official House party layout The happiest day of my life
I love you and all your faces
This is an amazing and stunning set of kits so many wonderful papers and embellishments . I have been a bit carried away with playing with these kits. I am doing a hybrid project on the Design House Digital Blog on the 7th also using these amazing kits. I'll be making a Jasmine bag Like a lavender bag only with Jasmine.
Anyway those were my May House Party Layouts
So to my INSPIRATION POST (which is quite long but I hope you will bear with me)
PHOTO LESS LAYOUTS
We all fall into a rut now and again , and don't break out of the box of what is normal or expected. Photos are the usual basic starting point for a layout, or sometimes we will take photos to match a specific paper (who isn't guilty of that). But how often do we actually make layouts with no traditional photos.
Either having absolutely no photos or using your photos in a completely different way.
My 1st 2 examples are paper layouts , they were made to explain complicated feelings or stories. The 1st is a layout about My daughters and my story, its a complicated story and a story that was and is a huge part of our lives. There are bits that are really sad, and you could say horrific, how could I do scrapbooks of our lives and not tell the story.
How do I tell the story without it being graphic and upsetting.
Here is my solution,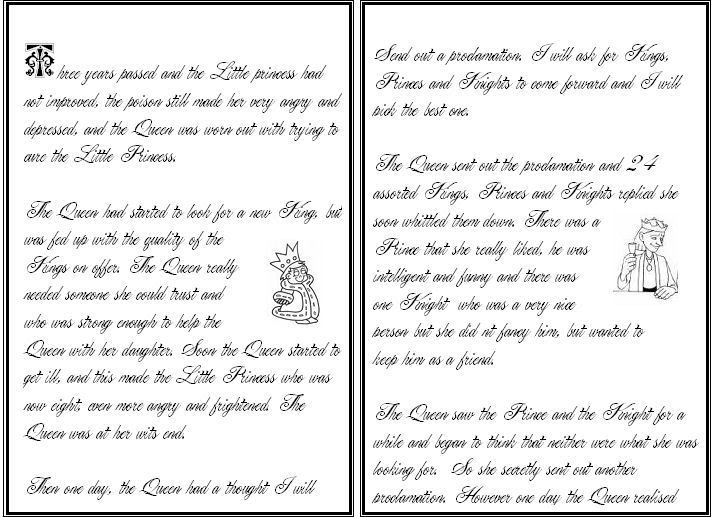 So that was my 1st photo less layout and it made me realise that Scrapbooking should not just be about the fantastic things in our lives, its about our lives.
My second example of a photoless layout again was to record something complicated. At the time the man my daughter was with the very very wrong for her, he had caused trouble between us. I found out she was going to marry him in the August and I wasn't to be invited because he didn't want me there. This layout was about my feelings about all of that
Fortunately the wedding did not go ahead, the man is no longer in my daughters life and our relationship is now amazingly strong. My daughter has seen and read this layout and it made it so easy for me to explain how I felt at the time.
My next layout has no traditional photo. I did use a photo to create a digital stencil or mask, and this time its a happy happy layout
Goodnight Beautiful
So this is my Knight in shining armour, and he truly truly is. The "I'll love you" quote and all the papers used are from the May house party kits , the layout also features one of my pieces of wordart from my freebee word art kit
So this is my freebee kit . I hope you like it and will find it useful . If you would like it you can download each piece seperatly
FREE DIGITAL DOWNLOAD
So that's it for me today.
However I will be posting a couple of posts over the next few days so pop back. You never know what you might find.